Coating of fried nuts with salt and flavours
Nuts are fried and flavoured with salt and spices. The process is an easy introduction to the coating principles.
Updated Aug 03, 2021 - 10 min Read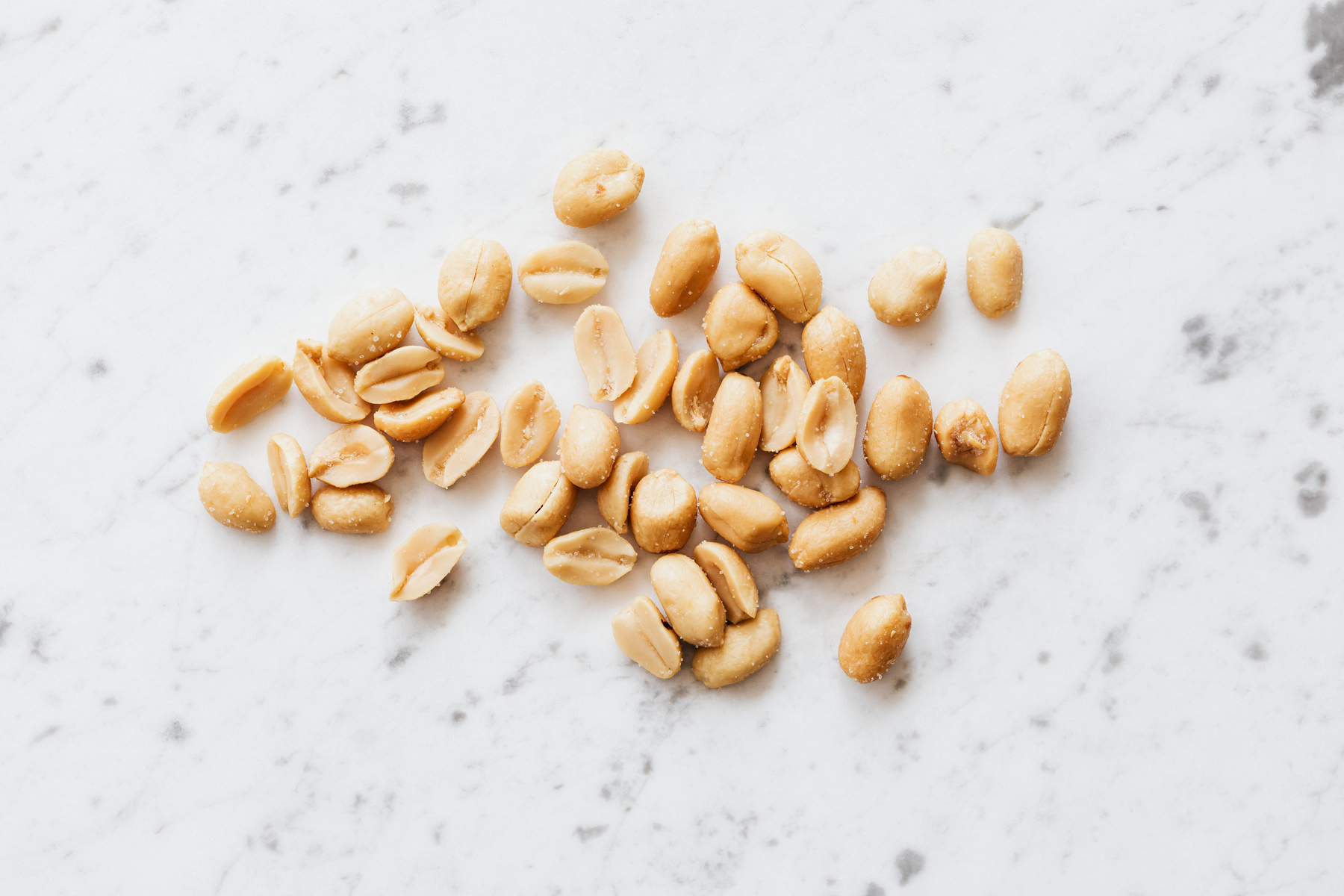 The core is a nut – typically peanuts. Medium to large sizes are preferred as coating does not affect the overall shape of the nut. The nuts are primarily fried in vegetable oil. Nuts such as cashews, almonds, macadamia nuts are used in premium mixes.
As the nuts are fried in oil, the remaining oil on the product could be used as an adhesive for a flavouring powder. But oil is quickly absorbed and the nuts may be coated a while after they have been fried. Therefore vegetable oil is further added onto the fried nuts. The nuts are flavoured with powder salt or flavours. Flavours are a mix of salt, taste enhancer, starch, spices.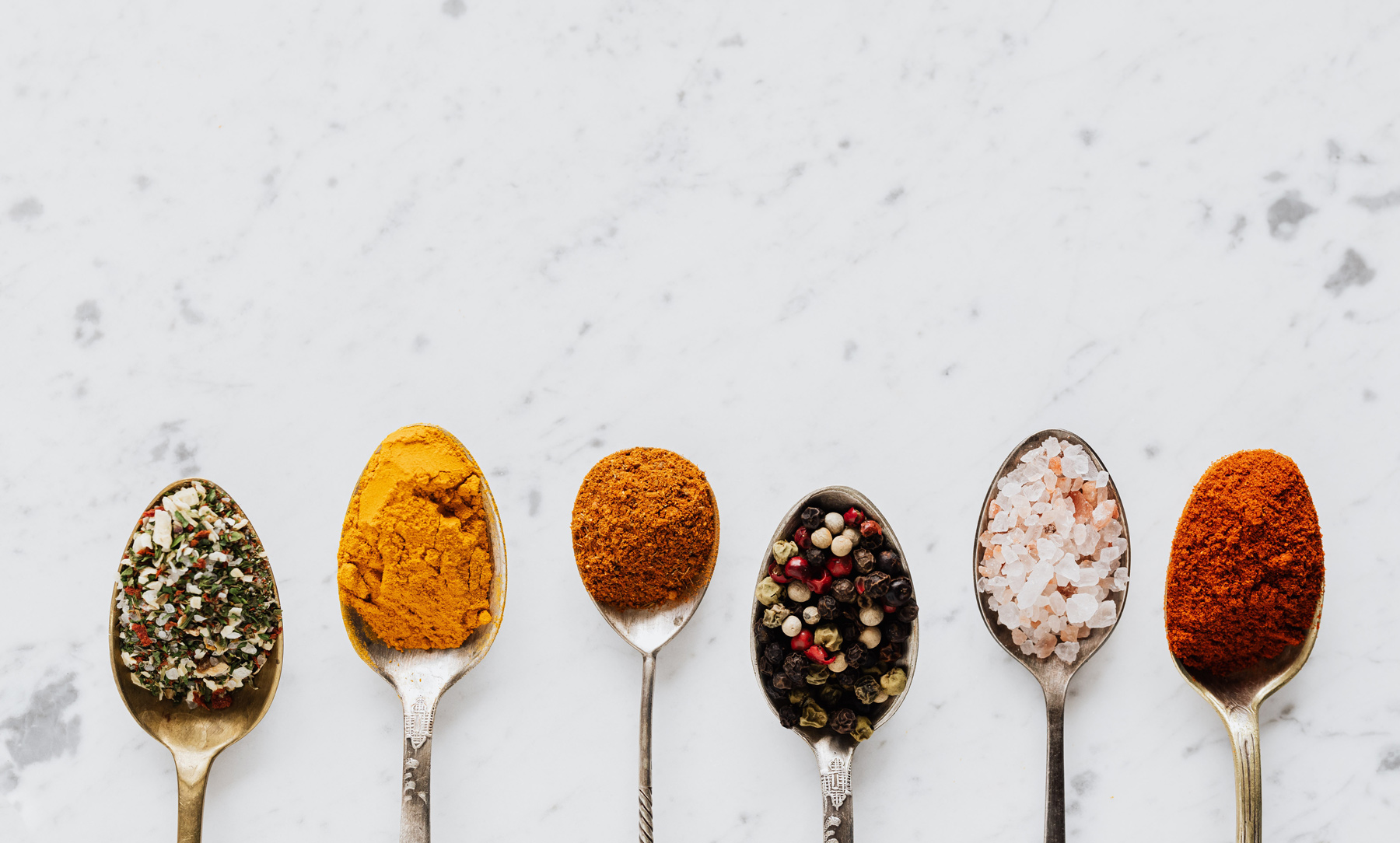 Upstream
The nuts are shelled, cleaned, optionally skinned, blanched, sorted
Coating
It is a batch or continuous operation depending on the size of the batch and flavour range. 
Downstream
After coating, the product do not need further processing and is ready to be packed in an air-tight bag.
The coating sequences run as follows
Frying of the nuts, either in a batch fryer or in a continuous fryer,
Oil application by dripping or spraying
Salt or flavour dosing and application
The successive liquid and powder applications occur in a batch or continuous way. Liquid and powder are successively applied.
Given the simple shape of the nuts, oil, salt and flavours easily are easily and homogenously spread on the surface.
A batch pan, a continuous rotary tumbler or screw mixer can be used
Oil can be dispersed with a spray system. In the same way, the powder – salt or is dosed and dispersed with a scarf vibrating plate. 
How do you measure your success?
One of the simplest application, which in any case cannot disappoint the consumer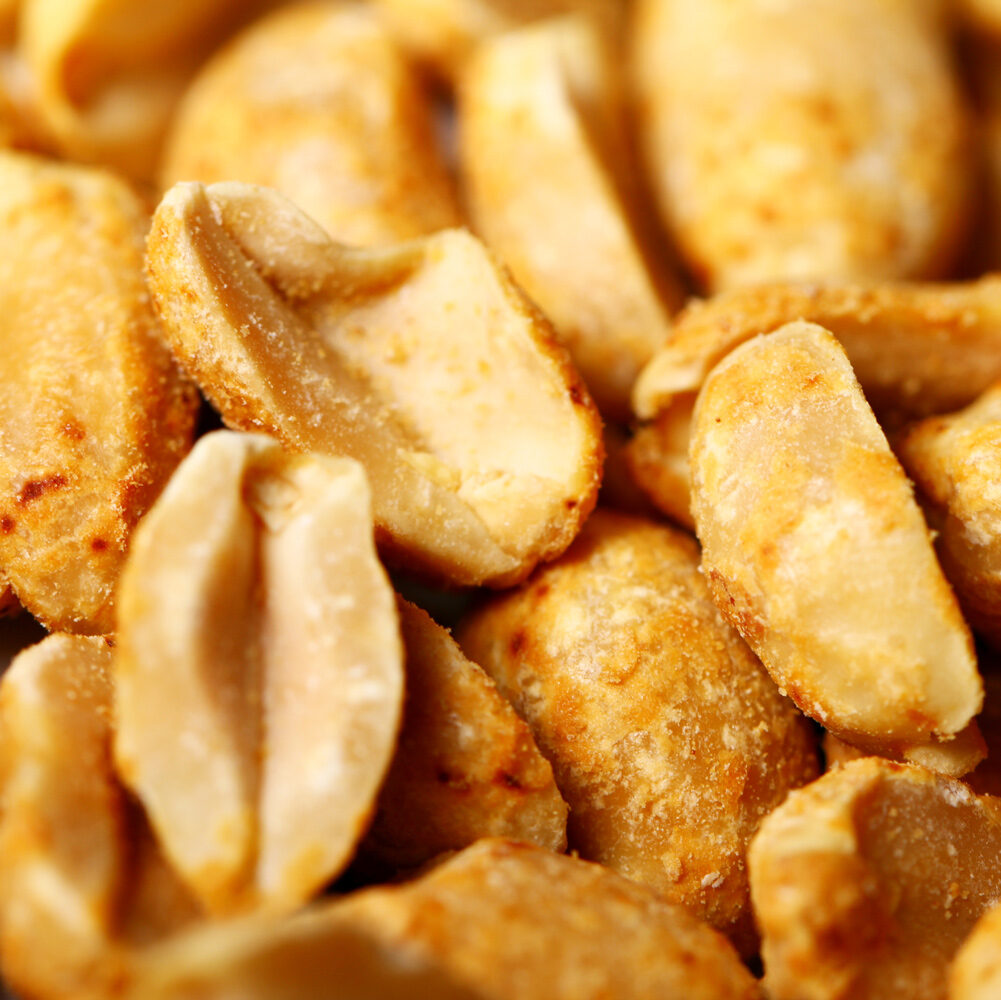 Crunchiness through controlled drying and frying
Choice of ingredient to enhance the flavour and colour from light to spicy
Limited losses along the process up to the packaging. No oxydation
This type of coating for nuts is relatively problem-free with a limited number of factors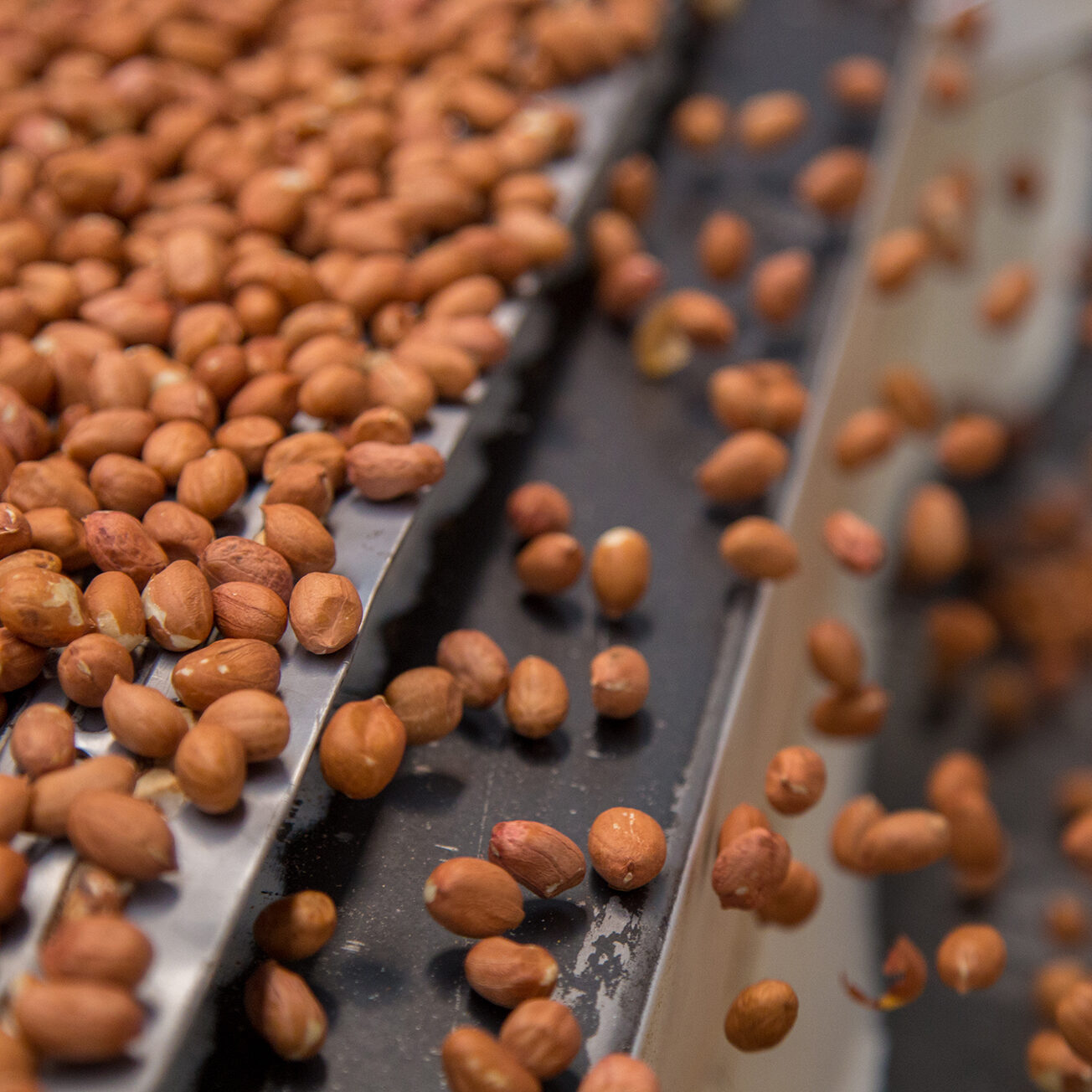 Oil addition rate, adjusted to cover the surface without dripping
Powder addition, adjusted to cover the surface without excessive fines recovery, powder particle size, too fine it leaves a dull aspect and form patches, too large it does not hold on the oil film
Batch or volume, small enough to prevent splitting and breakage of the nuts.